COMMUNITY MASS
NOTIFICATION AND ALERTS

HELP SAVE LIVES WITH A SINGLE TOUCH.
Protect what matters most at the press of a button, by preparing responses for every possible critical scenario, you're empowered. You can immediately initiate emergency notifications, alerts, and actions that reach every member of your organization within moments—no matter who or where they are.
Omnialert brings together technology and support in order to provide the most reliable emergency notification system available. The result is a swift, incredibly accurate emergency response that protects your organization's people and assets.
Use voice, email, & text blast services, along with click to dial to optimize community engagement.
Emergency Notifications and Alerting
Multi Channel Communications
Quickly send voice messages to an entire client base or community
Send a single message to thousands of contacts and track all responses
Email templates can be created using HTML and attachments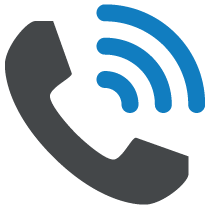 Rely on Omnigage During Any
Natural Disaster
Download the Omnigage Brochure
Learn How Your Organization Can Integrate Our Unique Messaging Platform.
Client Instant Access Copyright © 2020.
ADDRESS
Client Instant Access
111 Littleton Road
Suite 200
Parsippany, NJ 07054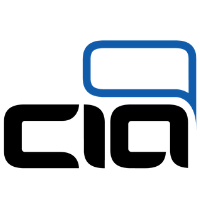 NODES
New York Sao Paulo
Dublin London
Singapore
Tokyo
Sydney