CIA Omnigage Wins Best Cutting-Edge Ops Solution in the 2020 FTF News Technology Innovation Awards
SEE FULL LIST OF 2020 WINNERS
LEARN MORE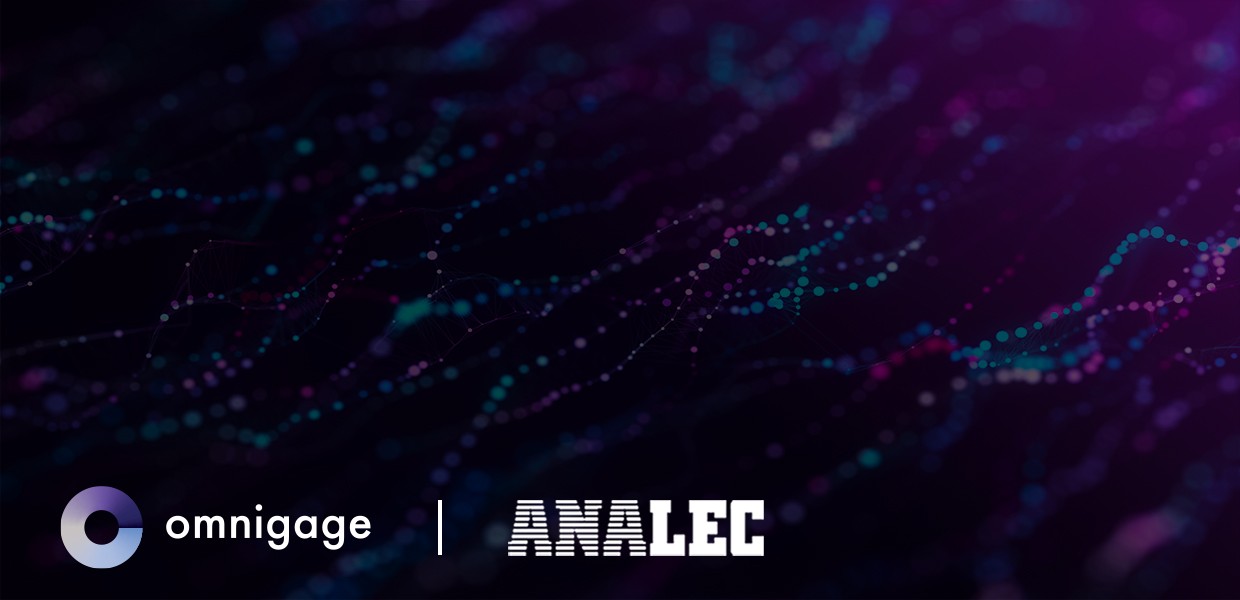 Tackle business continuity and communication hurdles
Helping Capital Markets
LEARN MORE ABOUT OMNIALERT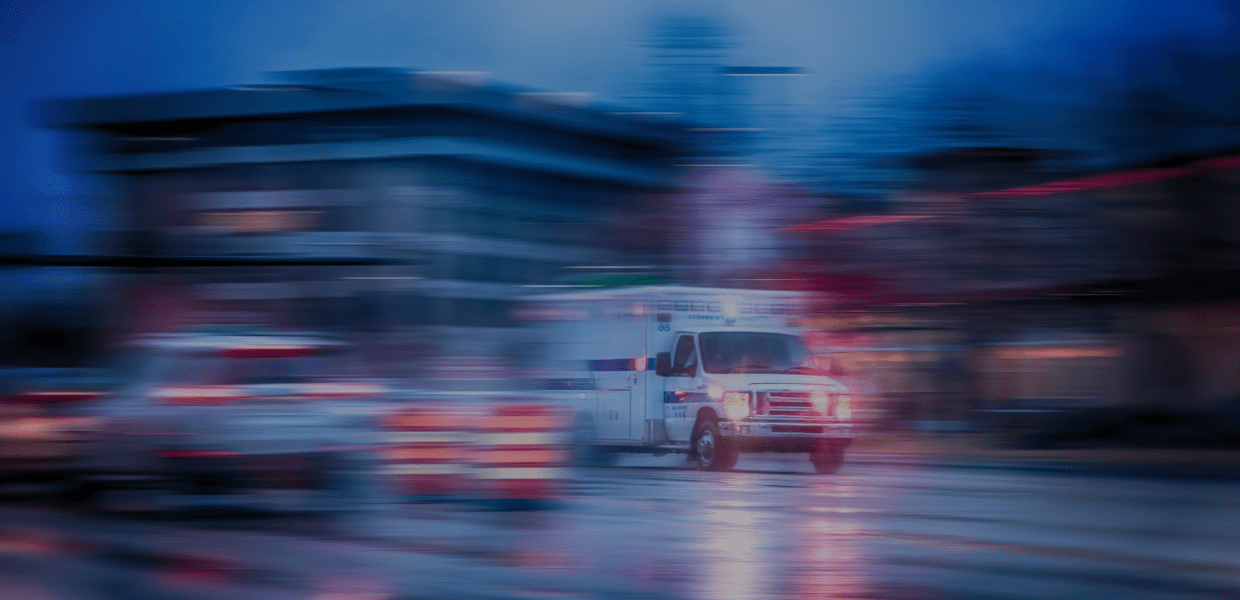 Emergencies can happen at any moment, so when the times comes it is vital to have a proactive strategy in place
Emergency Notification System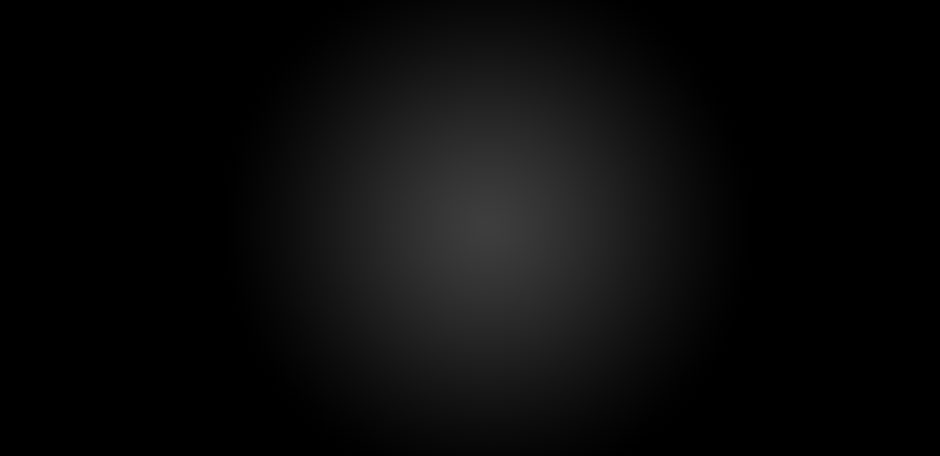 Redefining Client Communications
With modern and flexible cloud-based technologies, we help established businesses communicate faster and more effectively with their client and prospects
LEARN MORE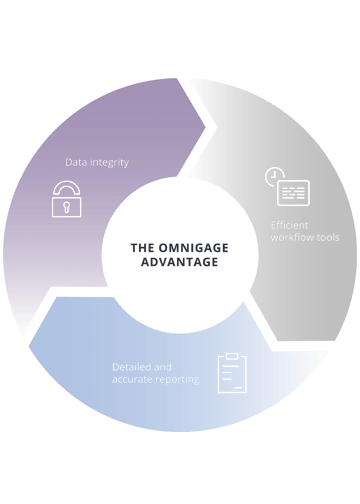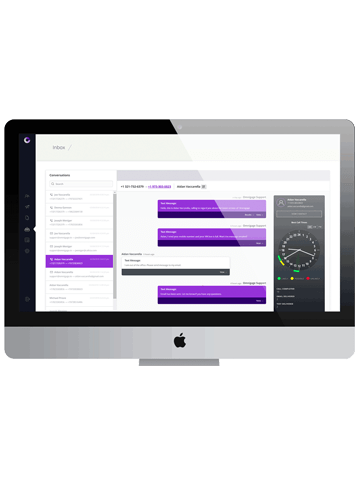 The Leading Conference Call Provider
The provider of choice on Wall Street and for financial institutions around the world. Fortune 500 companies rely on the premium features we offer
Learn More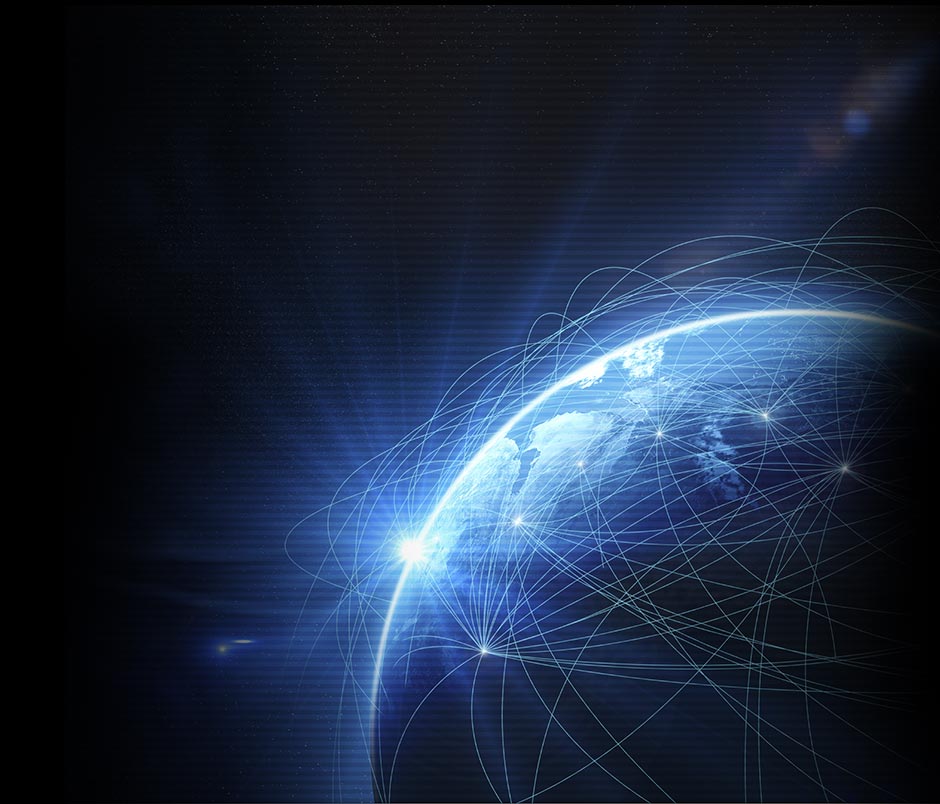 Clean, Crisp Calls Bring Your Team Together
Conference calling done right, with unmatched customer service and satisfaction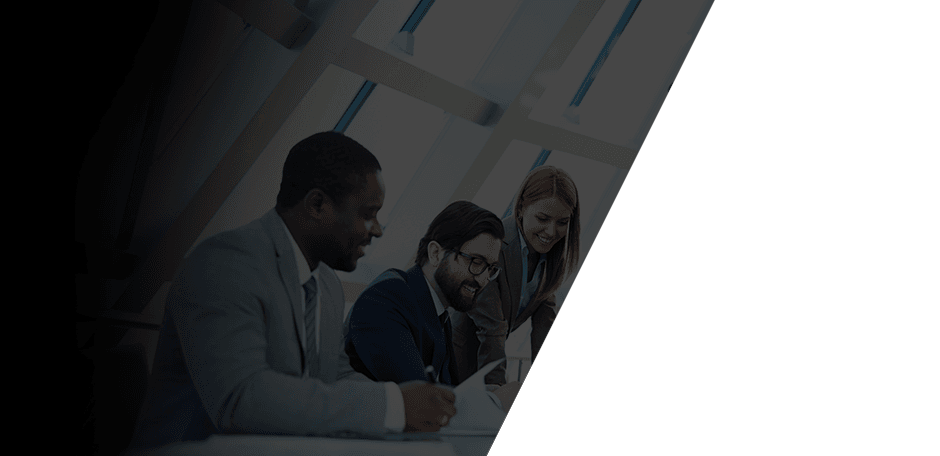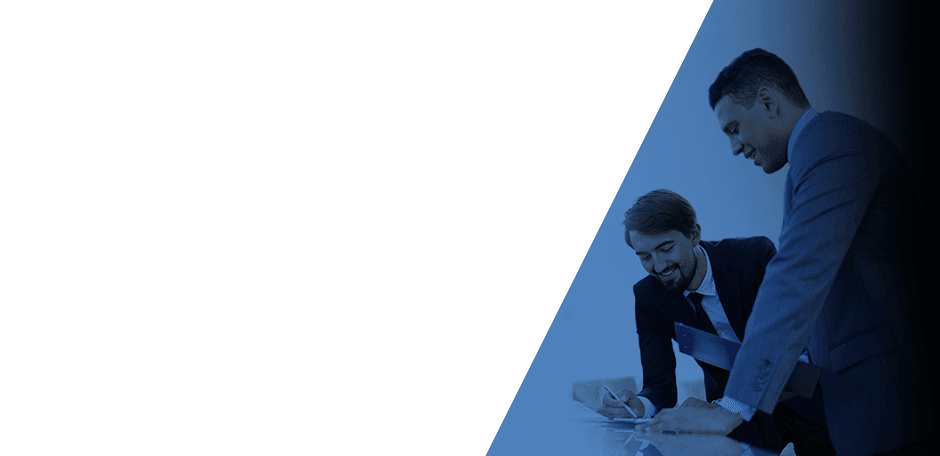 LEARN MORE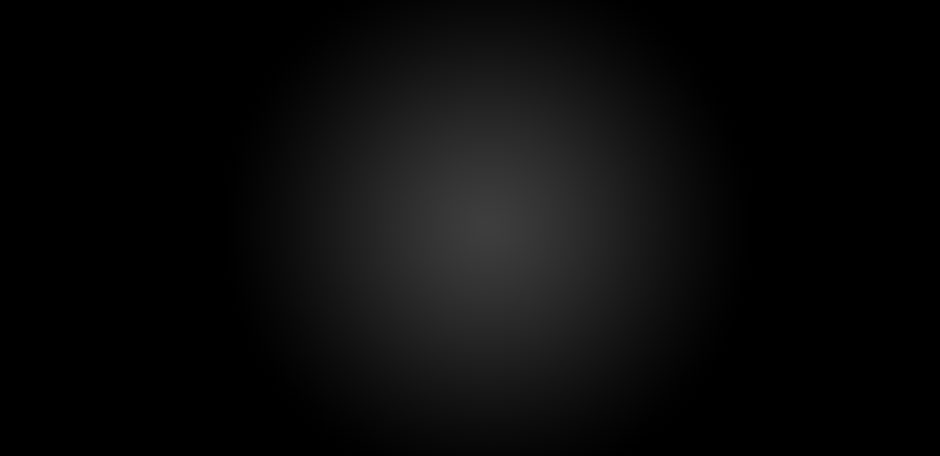 Your Compliance Requirements Are Covered
CIA has financial and health care industry expertise to meet all SOC 2 regulations
LEARN MORE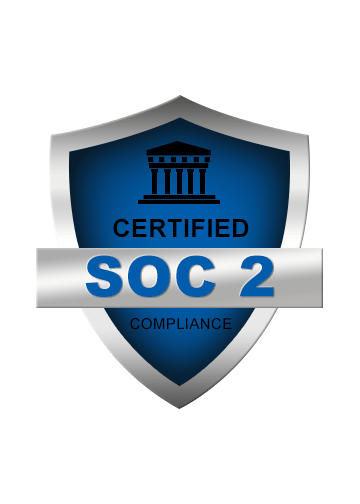 CTI (Computer Telephony Integration)
Benefit from robust CTI connectivity and a compliant technology suite
LEARN MORE
Why Use Our Conference Call Services
Free conference calling services do not provide the top level customer service, security, and level of quality that premium users need. CIA offers top-end security features.
LEARN MORE
Using an Integrated CRM Dialer with Salesforce
Our CRM Dialer allows users to utilize click-to-dial technology in order to make many calls quickly and also helps them manage their client lists in a comprehensive and organized interface within Salesforce.
LEARN MORE
Emergency Notifications and Alerting
With a system that uses multiple communication channels, you can ensure that your emergency notifications are being sent out in record time to all of your contacts.
LEARN MORE
Achieve Data Integrity with Omnigage
Our Multi-Channel Communication Platform solution is engineered to seamlessly ensure consistent compliance around global regulations.
LEARN MORE
Blast Voicemail and Integrated CRM Dialer
Communicate With Large Audiences

Send Custom Voice Messages

Create Custom Audience Greetings

Leverage Built-in Compliance and Note-taking Features
CTI (Computer Telephony Integration) Features

Multi-Channel Communications Platform

Voice, SMS, Email and Click-to-Dial

Built-in Compliance and Note-taking Features