Our Omnigage Platform was born when multiple leaders in the communication technology industry saw the need to evolve the customer engagement experience.  Working with top financial firms around the world, we developed a deep understanding of the tools needed.
CRM Integration With Most Popular CRM Platforms
• Custom CRM Integration – Works with popular CRM Platforms like Salesforce and other well known software. The platform can also be custom integrated with almost any other CRM platform.
• Seamless Reporting & Note Taking – Salesforce and other popular CRM's integrate so that all customer records are updated automatically within the CRM environment.
• Content Creation – Detailed engagement reports and customizable content creation that works effortlessly within your CRM environment.
Communicate Your Way – Multi Channel
• Dialer – Effortlessly make phone calls and drop prerecorded messages with one click. Self service allows you to use your current number for the caller ID or purchase a number from us to manage different campaigns.
• Text messaging (SMS/MMS) – Send a single message or create a campaign for thousands of contacts. Built in inbound feature lets you track all responses.
• Email – Email templates can be created using HTML and attachments
All In One Platform Allows You To
• Securely store your contacts
• Create custom lists that can be assigned to one or more employees
• Choose the best way to communicate with your client
• Set rules to confirm message content before employees send to your clients
• Track all of your employee communications from one location
• Access understandable data driven insights about the best ways to communicate with your customers
• Invite your customers to create their own profile and customize their own communication preferences
Our Multi Channel Platform Stands Out By
• Inviting your customers to participate in the process, providing invaluable information
• Our Platform works with popular CRM such as Salesforce. Our team can custom integrate with almost any CRM software.
• Empowering your organization to communicate with customers based on their preferences, all in the same place
• Utilizing smart analytics and consumer preferences to build the platform's intelligence over time and create engagement campaigns all on its own
Included Multi Channel Functionalities
Engage your business contacts with customizable communication tactics
Access all contacts with streamlined ease and utmost security
Send individual and broadcast voice messages, email and texting
As you use the platform, it uses AI to data-driven recommendations
Utilize voice messaging and advanced dialer
Engage your contacts with our professional media site
Set parameters to control and approve content before it's delivered
Hone your communications to deliver the perfect message each time
Effortlessly ensure compliance with industry regulations
Leave your compliance and security concerns to our team of experts
Direct Multi Channels
Texting (SMS/MMS):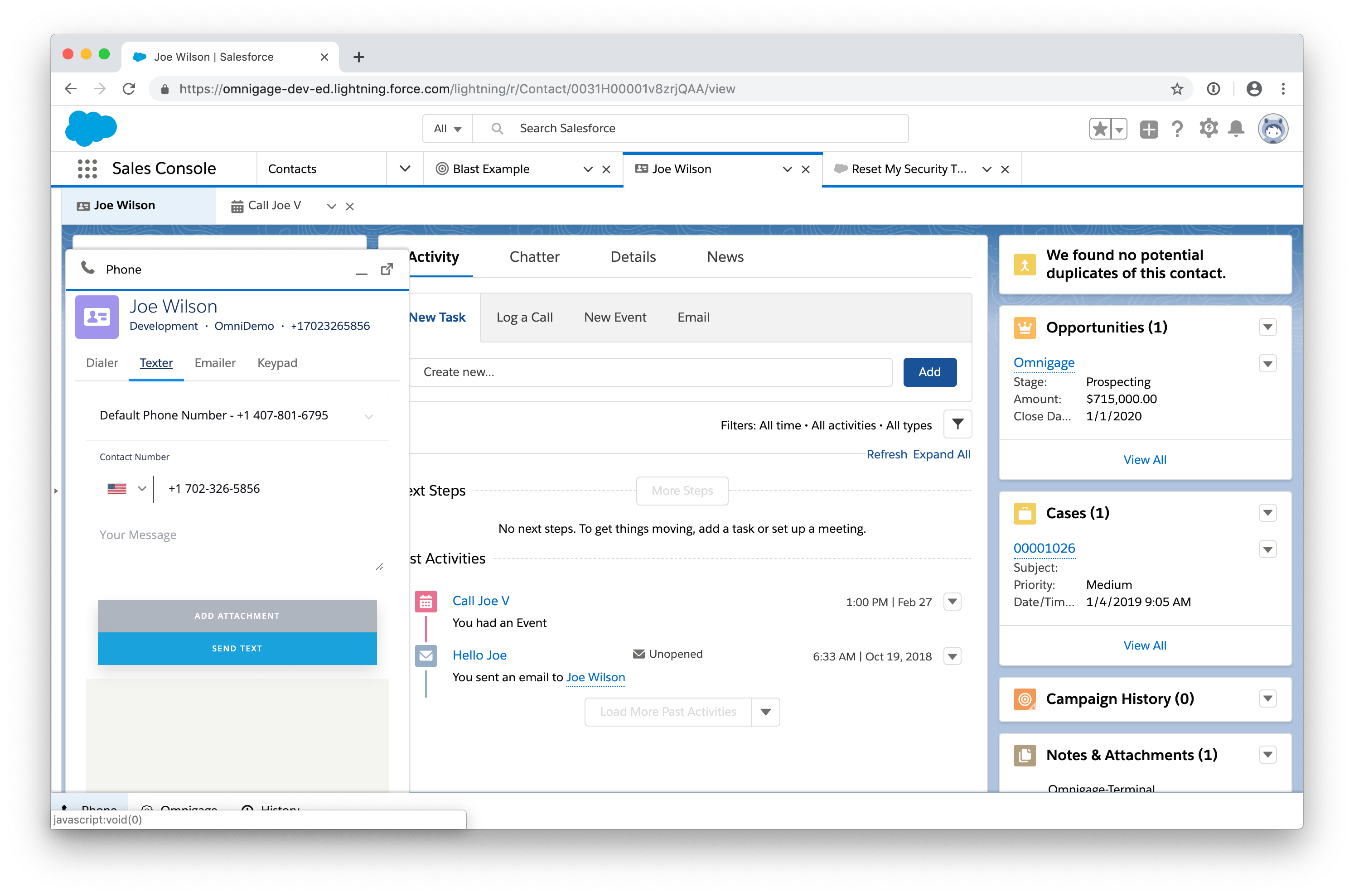 For Dialer :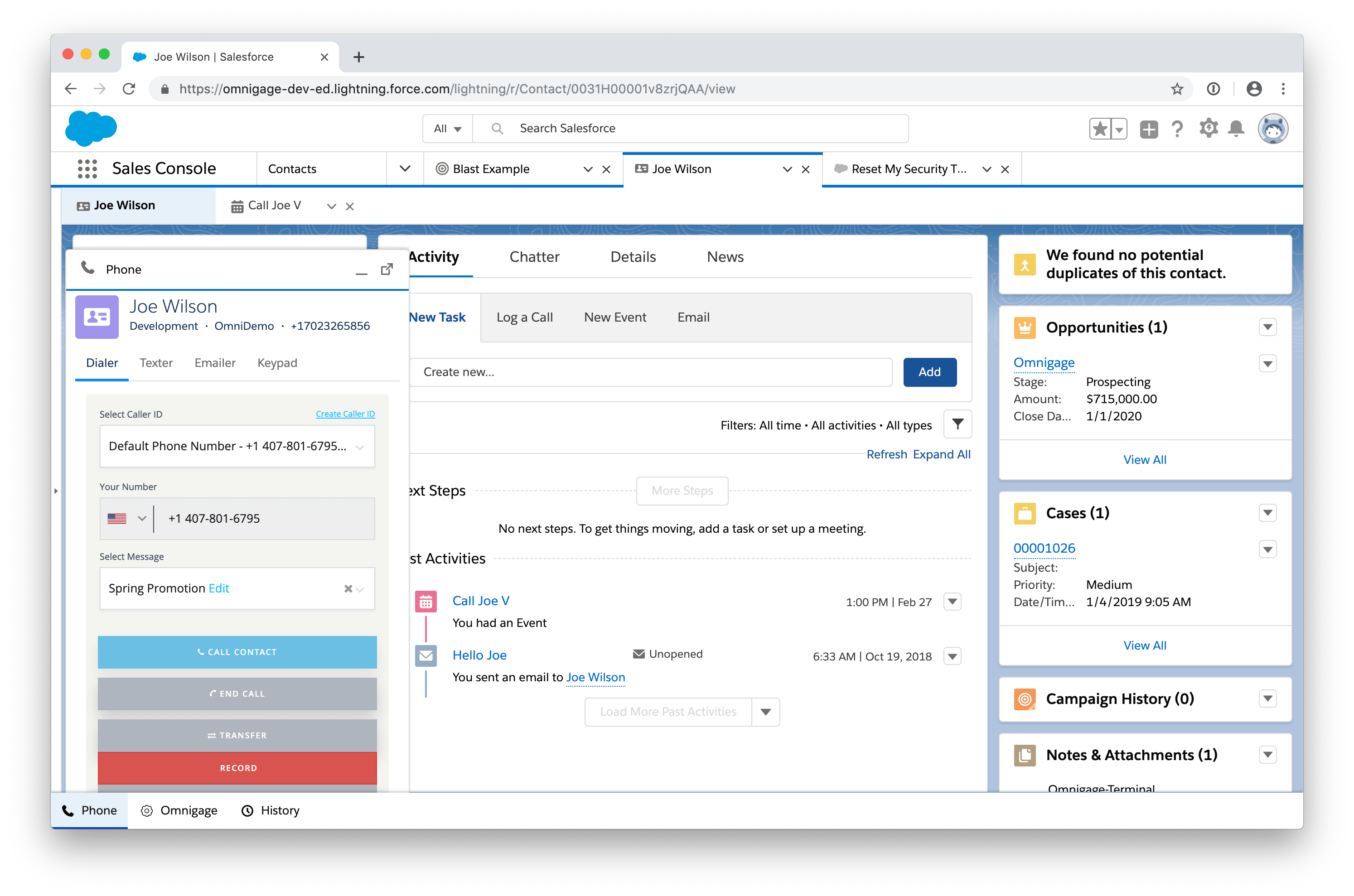 For Email :