OMNIGAGE: #1 PLUGIN FOR YOUR CRM
With modern and flexible cloud-based technologies, we help established businesses communicate faster and more effectively with their clients and prospects.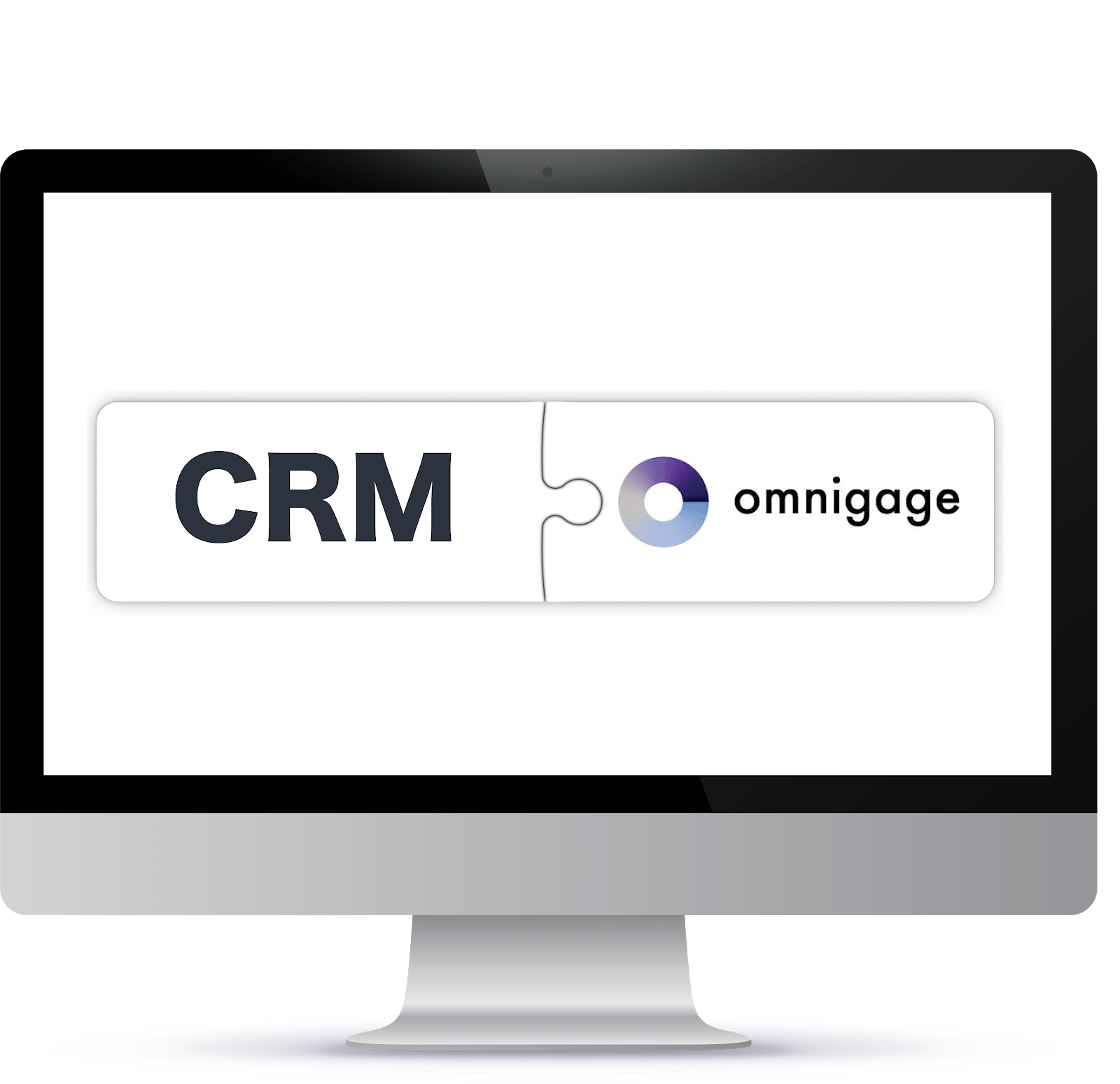 Call queuing and preview with agent assignment based on availability. Restrict queue processing based on time, number on hold, and number processed by hour/day.
Managed package integration leveraging the embedded terminal. Includes Open CTI integration for CTD. Engagements support voice, SMS, and email. Outbound calls, texts, and emails create Salesforce activities.
Custom fields for contacts are compatible with imports, exports, templates, and update/condition triggers. Ability to customize the columns on a table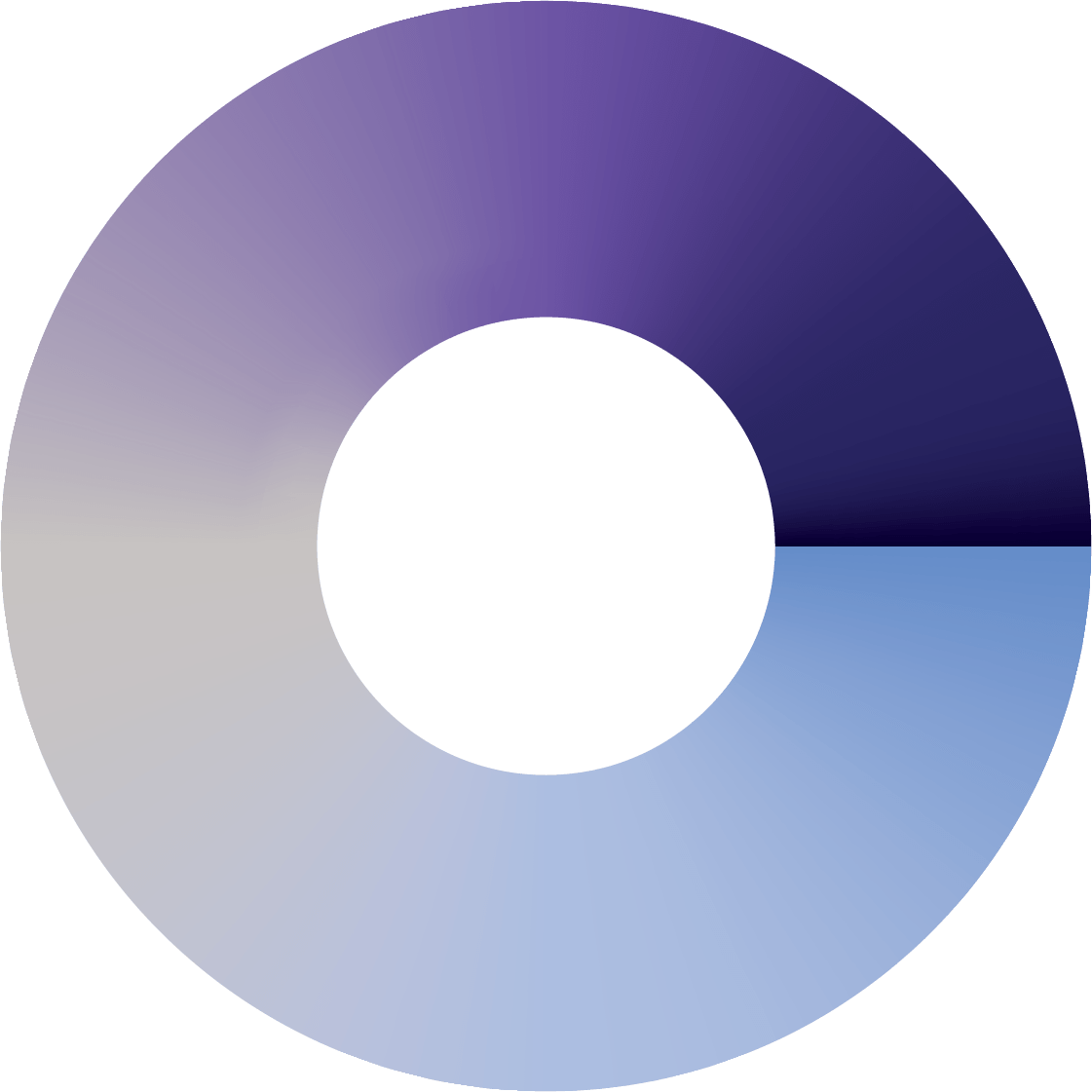 Custom agent statuses using states: ready, busy, away, and offline. Define workflow such as when logging in, set to a "ready" status. Logs showing users status and duration.
Expanded engagement triggers to support conditions for branching workflows. Updates allow for mutating contact data. The "send await reply" trigger supports conversational with "answer" trigger for quick matching (reply "join" via SMS for a call into a conference room).
Setup one or more cloud telephony carriers such as Twilio and Telnyx, including ability to purchase numbers, place calls, and SMS.
WHY CHOOSE OMNIGAGE?
We empower clients to build stronger and smarter customer relationships – and remove the constraints of legacy PBX-based telephony
MULTI-CHANNEL ENGAGEMENT
Two-way communication with customers through advanced computer telephony integration (CTI)

Self-service, "anywhere, anyhow" cloud offering and integrated CTI within client or CIA CRM solution
SMARTER COMMUNICATIONS
More impactful customer engagement driven by real-time, dynamic call analysis and comprehensive user 'cockpit' shortens sales cycle

Advanced automation capabilities leveraging machine learning
REGULATORY CERTAINTY
Effortlessly comply with transparency, reporting and auditing requirements for voice communications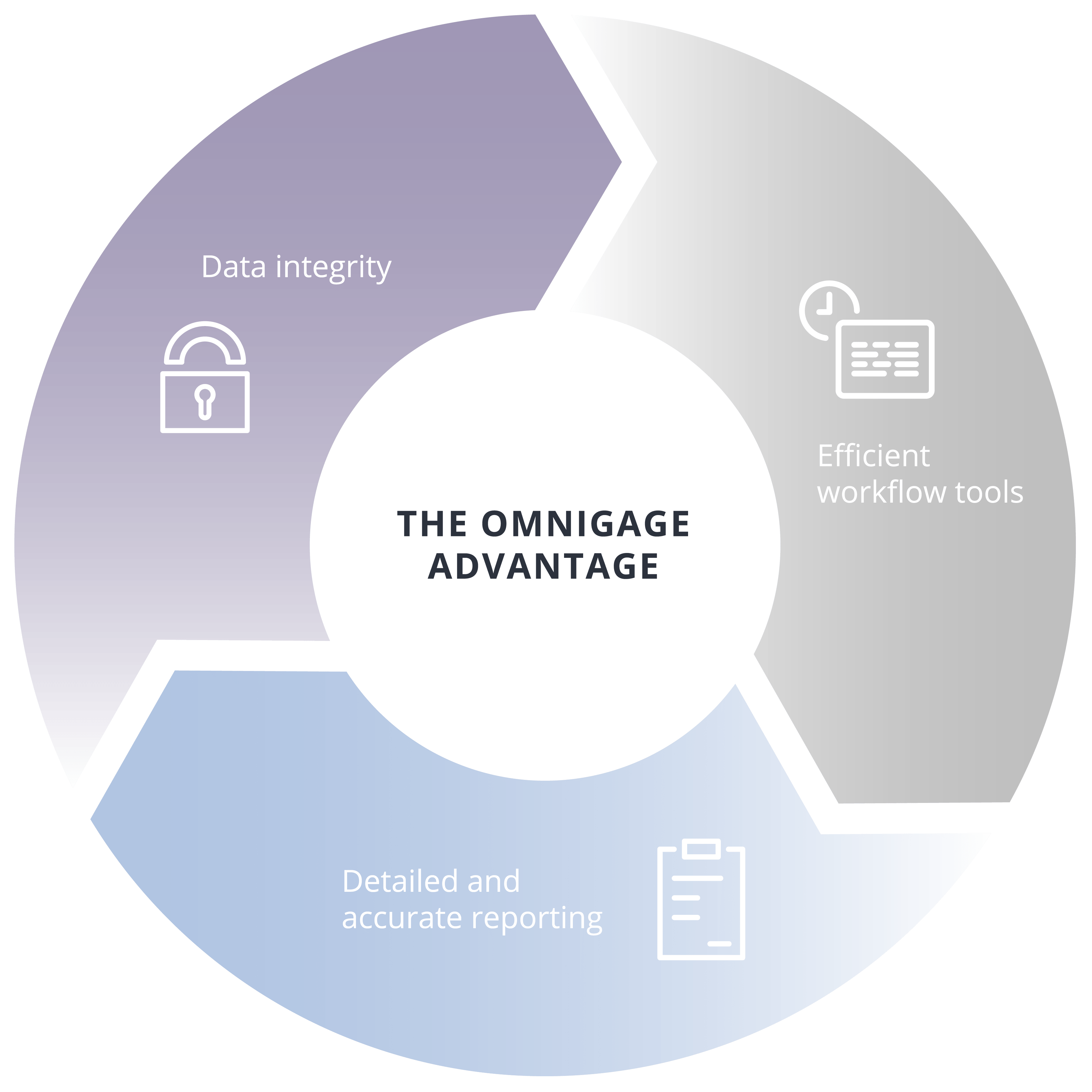 CUSTOMER JOURNEY

End-to-end customer engagement lifecycle utilizing workflow automation, metric capturing, consolidation of interactions, and a variety of open developer tools for customizing needs.
Omnigage is a Leading Partner in the Capital Markets Industry