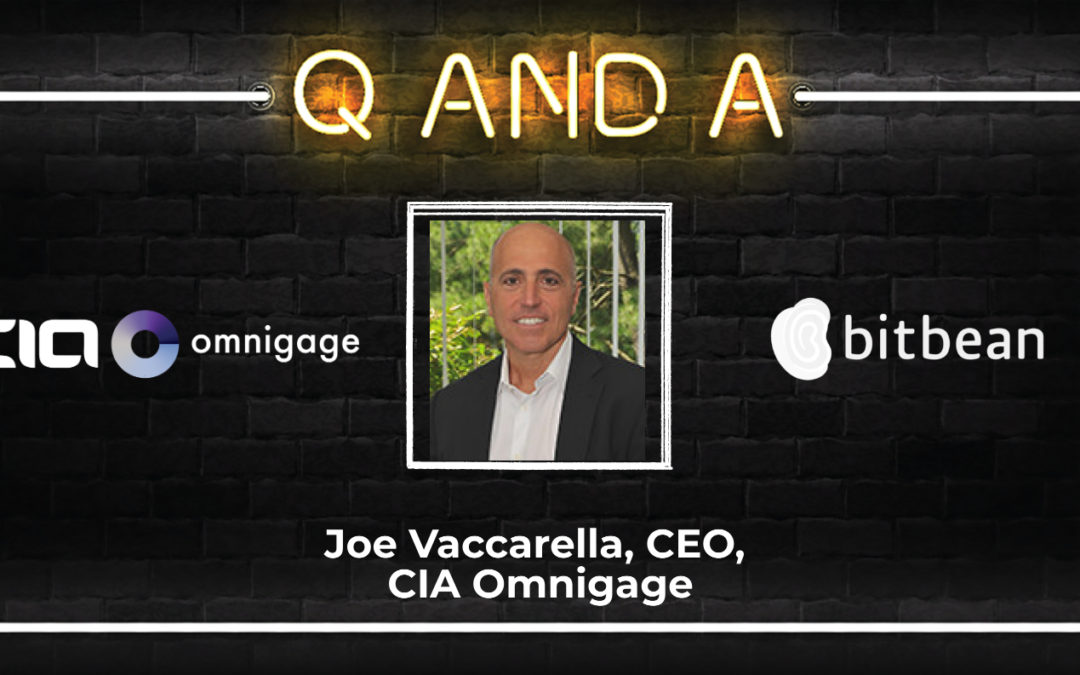 Q&A session with Charlie Katz of Bitbean and Joe Vaccarella, CEO, CIA Omnigage "How Business Leaders Plan To Rebuild In The Post COVID Economy" series Thank you so much for your time! I know that you are a very busy person. Our readers would love to "get to know...
READY TO EVOLVE YOUR CLIENT
COMMUNICATIONS STRATEGY?